Wine cellar
Parking
Non smoking restaurant
Cyclists welcomed
Children's playground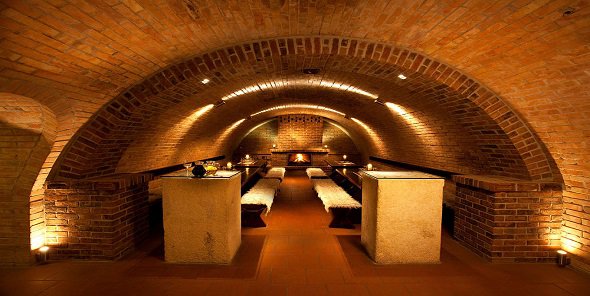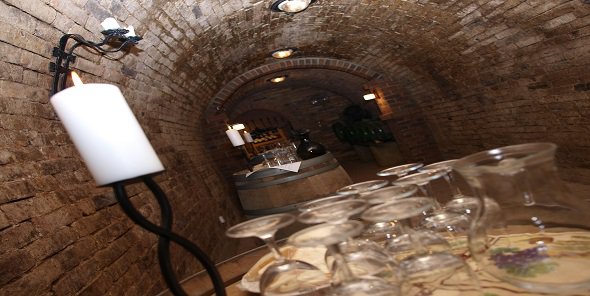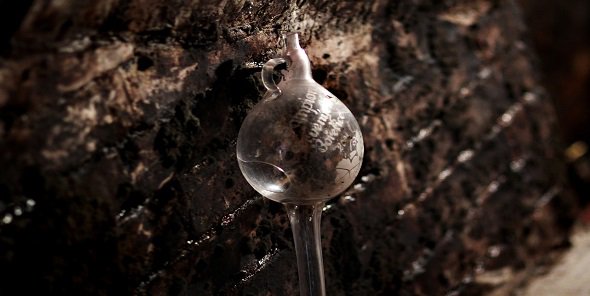 We organize wine tasting with the winemaker or sommelier.
Our cellar is able to absorb really large groups of over 90 people thanks to the ragged area. Due to this guests do not feel uneasy here.
The cellar action can be attractively combined with entertainment and food. Our cellar is heated and equipped with a sound system. Above all, a selection of wines from trusted suppliers, we have long cooperation with, and quality care for wine are our main attributes.
The wines are carefully selected, stored under optimum conditions in our archives and cellars, wine staff can present and properly serve them.
There is a variety of thematic banquets and other gastronomic experiences, that we can recommend you or suggest special menu.
Cellar space offers a variety of arrangements. It is possible to combine meeting in the cellar with using other rooms, outdoor space or wellness.
We organize several variants of competitive wine track for our guests. Guests are having fun and learn to accomplish tasks with a wine theme during this track. We also provide the audience with the Emeritus President of the pranks Republic of Kraví hora and arrange performances dulcimer music or other musical genre.
If you entrust your wine archive to our care, you can set up our private archive box in our cellar. All tasted wine and wine on the wine list can be purchased with a 20% discount.